RONNE B. HAS BEEN FEATURED IN:

Once a teenaged mom, Ronessa "Ronne" Brown defeated the odds by stepping over the stereotypes surrounding her to take her family's destiny into her own hands. Ronne's "no excuses" mantra transformed their lives, from being stuck in an endless cycle of "jobs" to becoming a millionaire—all by teaching herself how to monetize Instagram.
And so can you.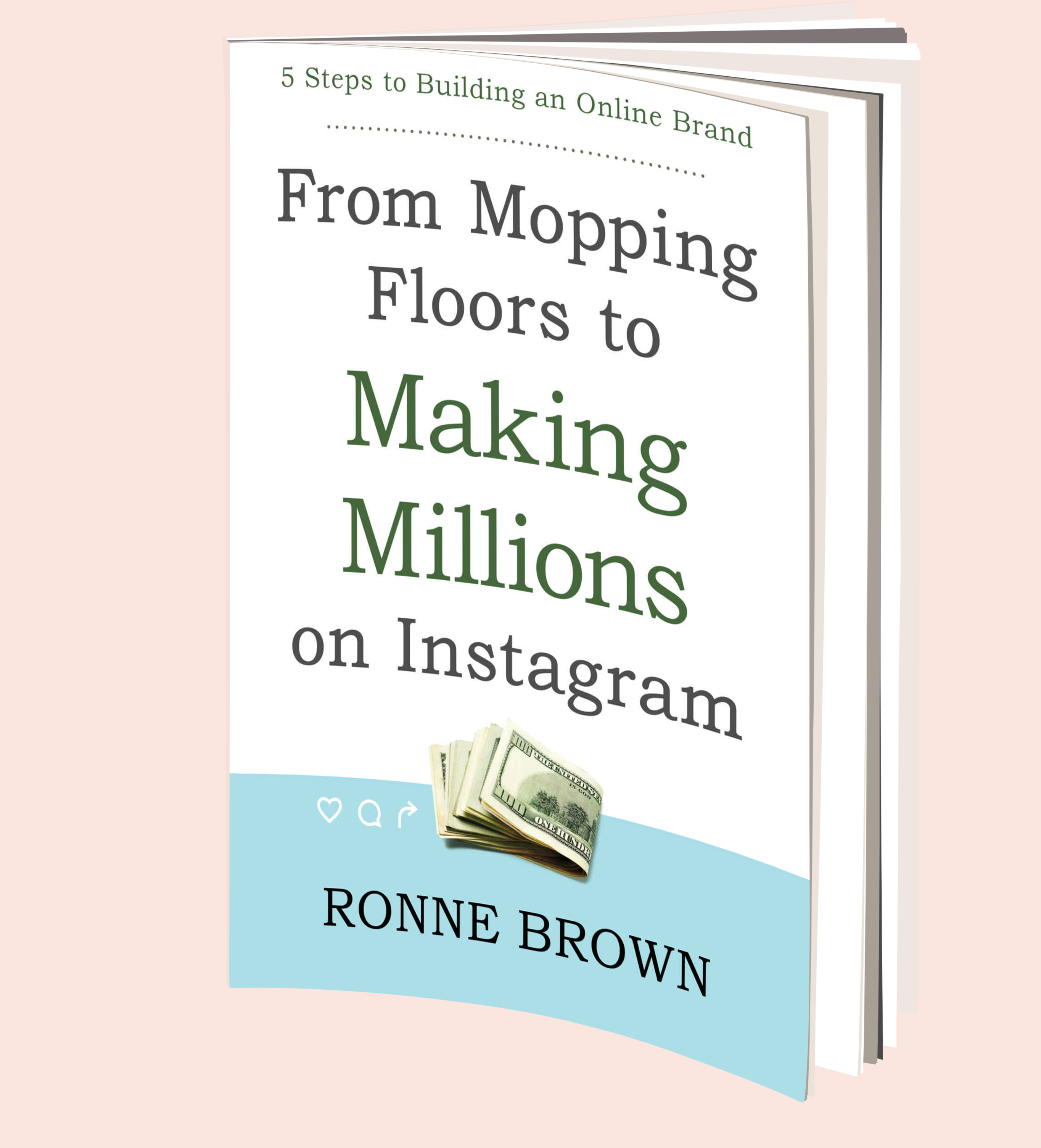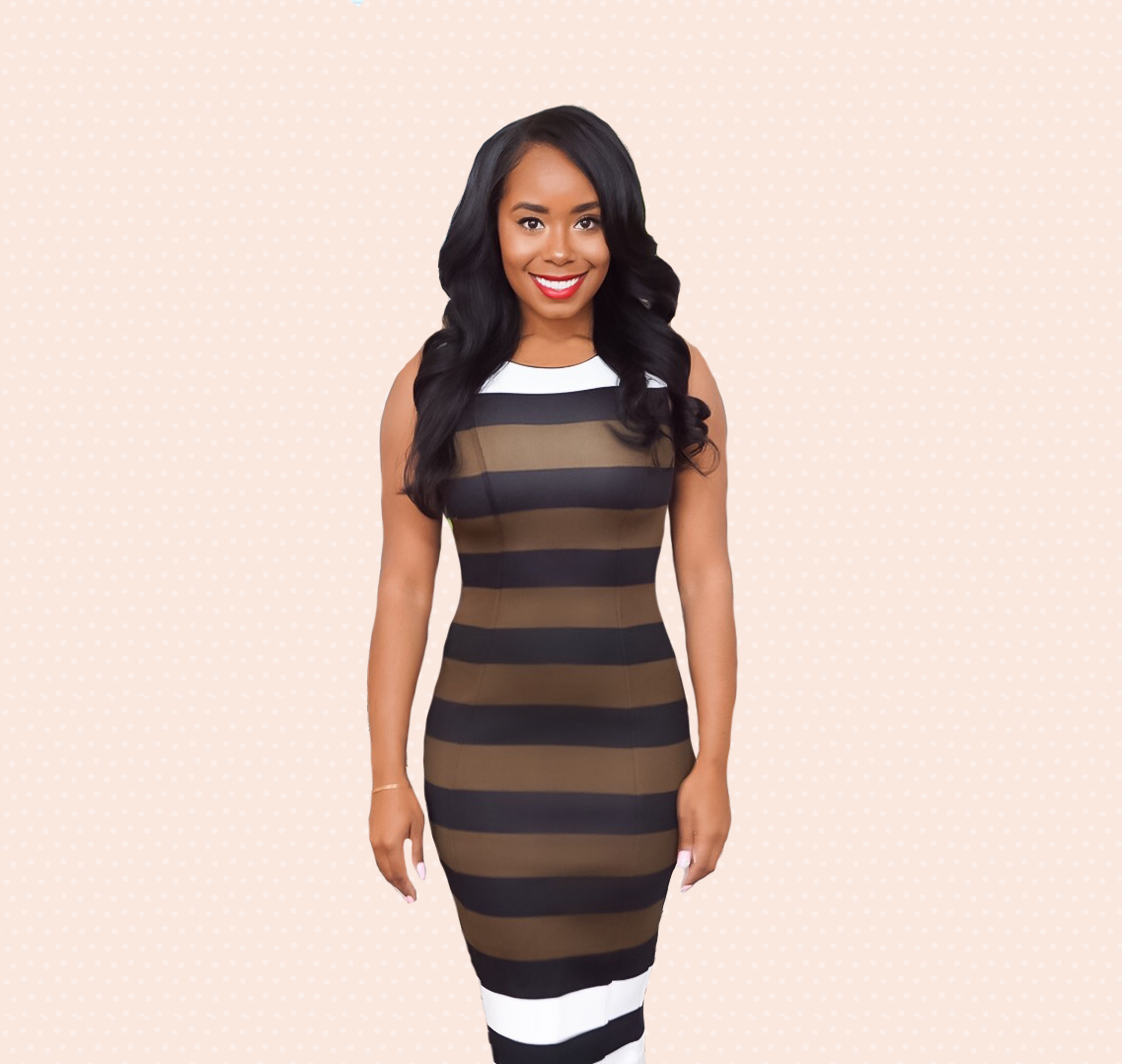 Life Changing. Inspirational. Real.
– Imagine running a wildly successful business that doesn't feel like work.
– Imagine waking up when you want, living in the home of your dreams and traveling 
the world all while working as little as possible.
– Imagine running a business from your laptop!
– Sounds like a pretty amazing life huh?!?
Well, that's the life I live every day!