RONNE B. HAS BEEN FEATURED IN: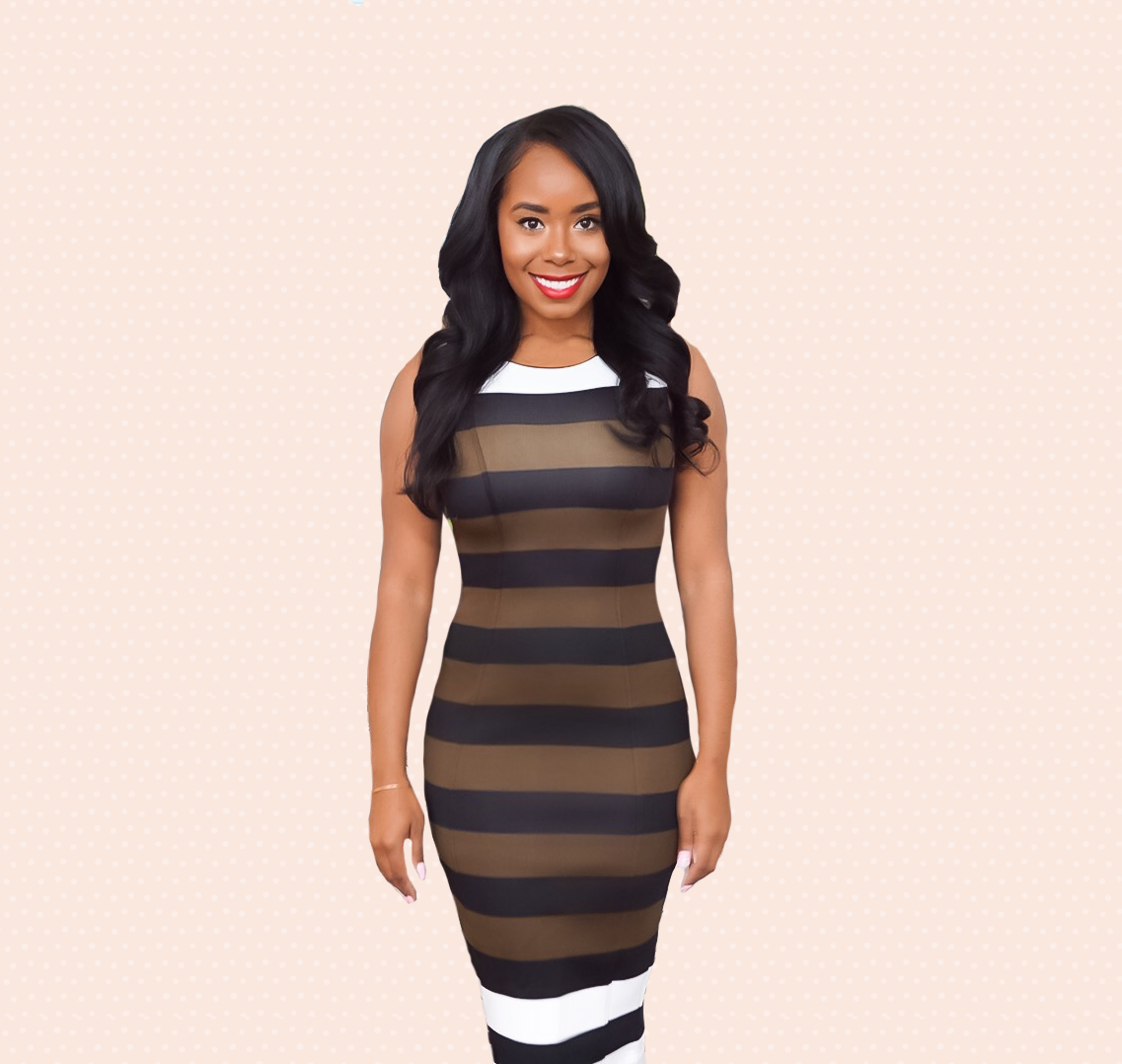 Life Changing. Inspirational. Real.
– Imagine running a wildly successful business that doesn't feel like work.
– Imagine waking up when you want, living in the home of your dreams and traveling 
the world all while working as little as possible.
– Imagine running a business from your laptop!
– Sounds like a pretty amazing life huh?!?
Well, that's the life I live every day!