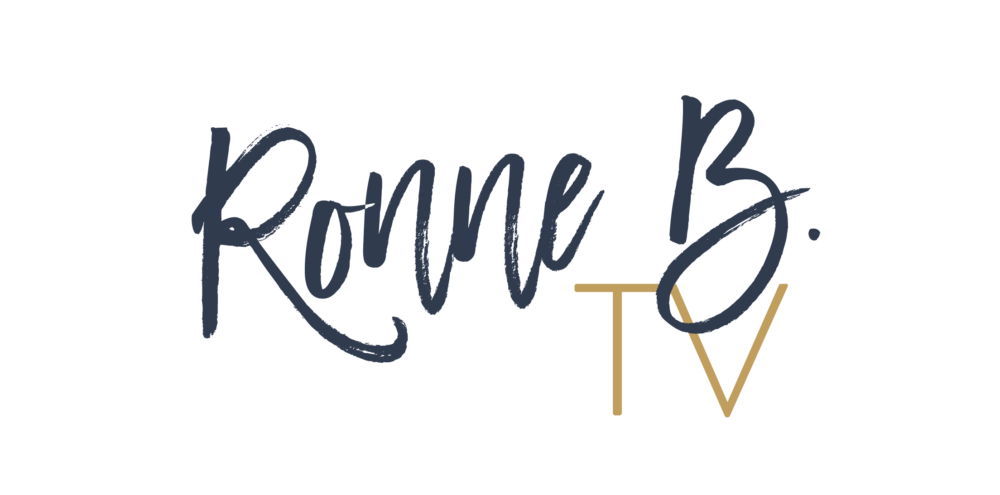 The Difference between a Passionate work ethic VS a Panic Work ethic.
Three things that lead me down the journey to FREEDOM!
The secret to making your brand stand out
Get out of that rut, start believing in yourself and go after what's yours!
Finally, a vegan protein shake that I like!
A consistency that pays and outweighs.