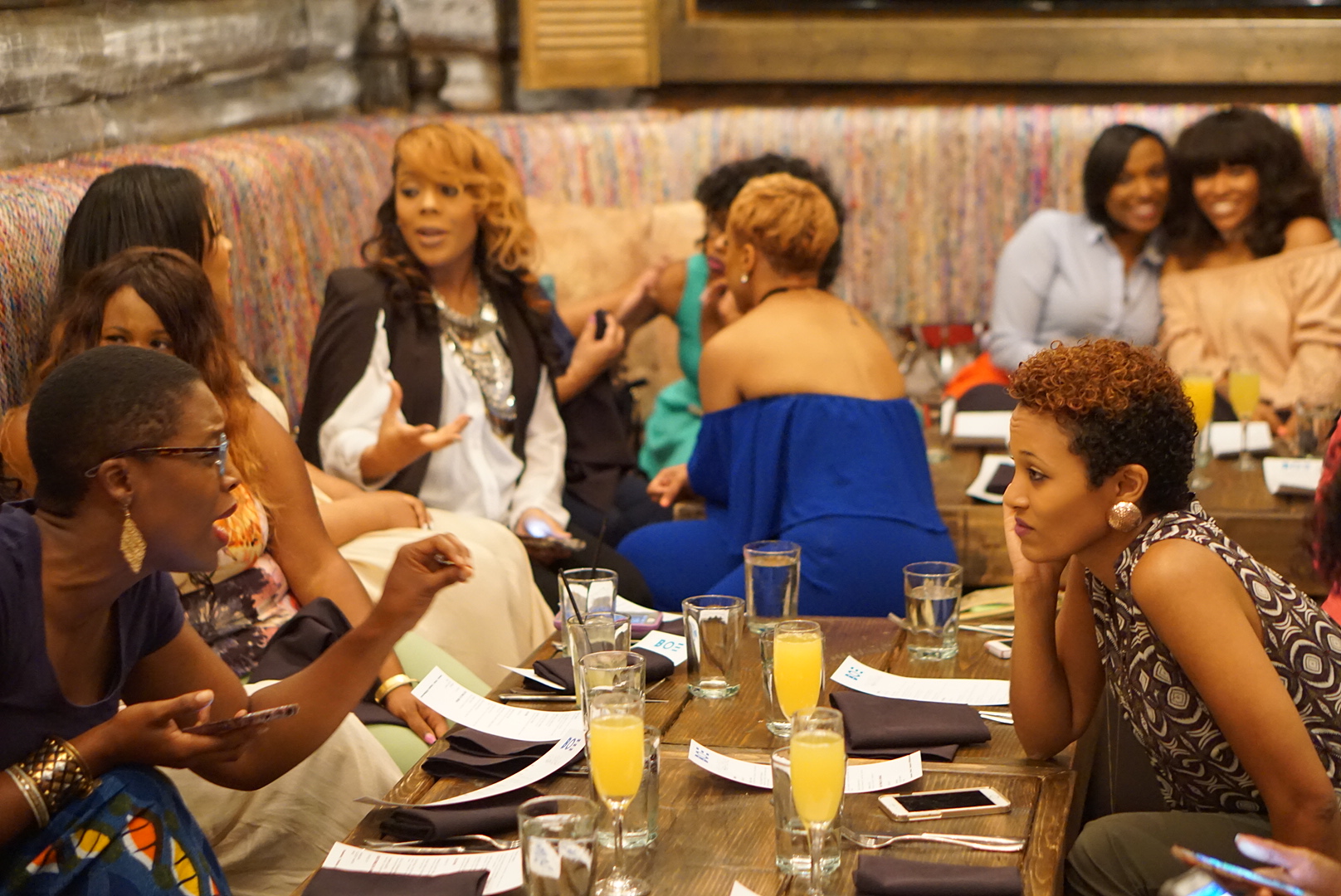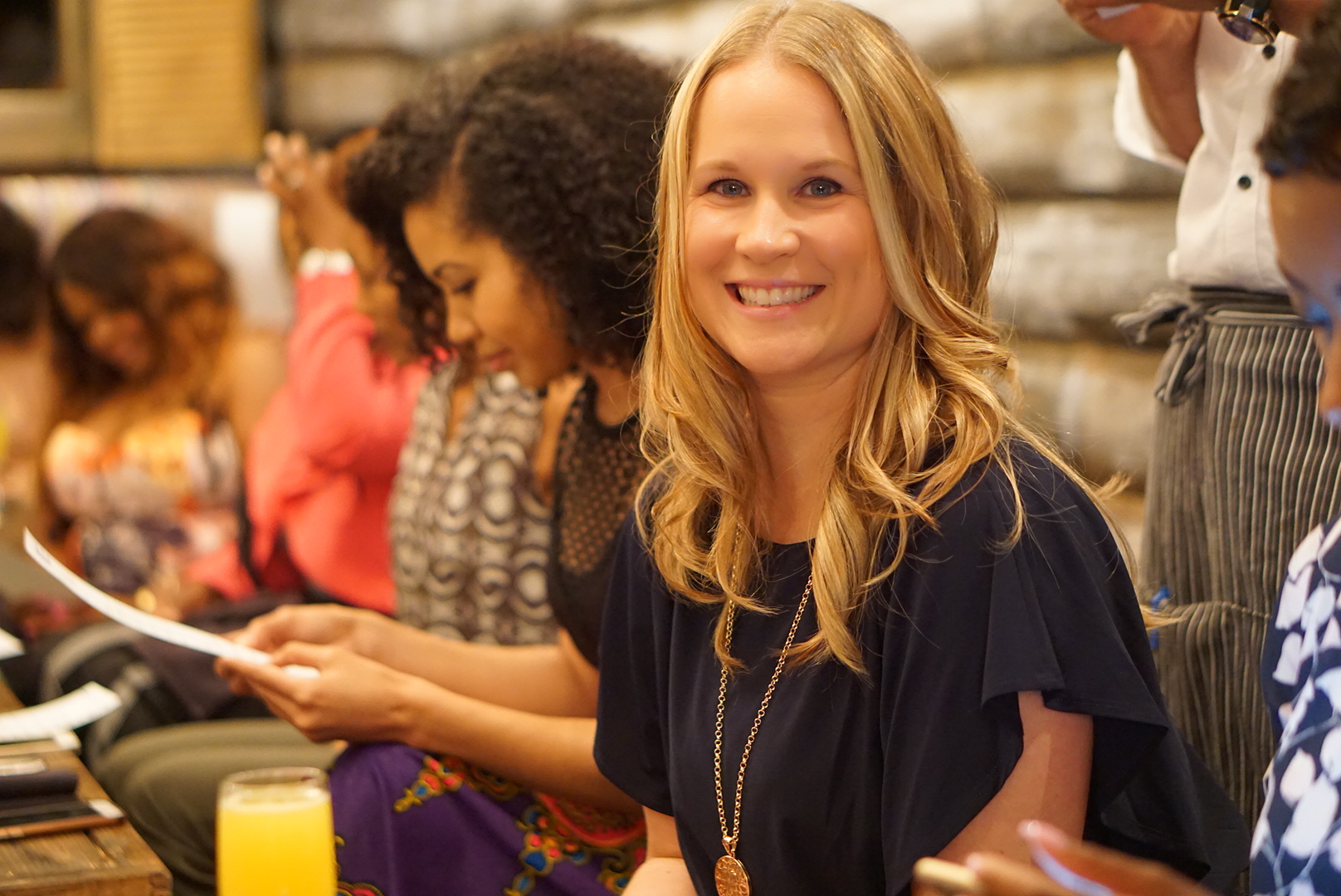 The place where mindsets shift for creative entrepreneurial women.
"It's not enough for us women to wear our high heels, and look amazing, yet remain void of purpose, direction, and goals…" 
Our mission at High Heels High Goals is to empower, educate, and engage the Entrepreneur and the Renaissance woman, who has a purpose to fulfill, and a vision to carry out.
Do you ever feel defeated, stuck, or unmotivated?
Business is tough sometimes!
You pour your heart and soul into it, and sometimes it can feel like you're stuck and not getting where you want.
That's where High Heels High Goals comes in.
HHHG is a multifaceted, global network for the Renaissance woman who is passionate about changing the world through Entrepreneurship.
We provide the tools to help you along your journey, while giving you the opportunity to network with like-minded women across the world.